Recently Airtel Announced to Change in its Prepaid Charges. Now Vodafone Idea also announced to Increase the Price of recharge. Airtel's Plan Starts From 26 November, Vodafone Idea Planned to Start their plan at 25.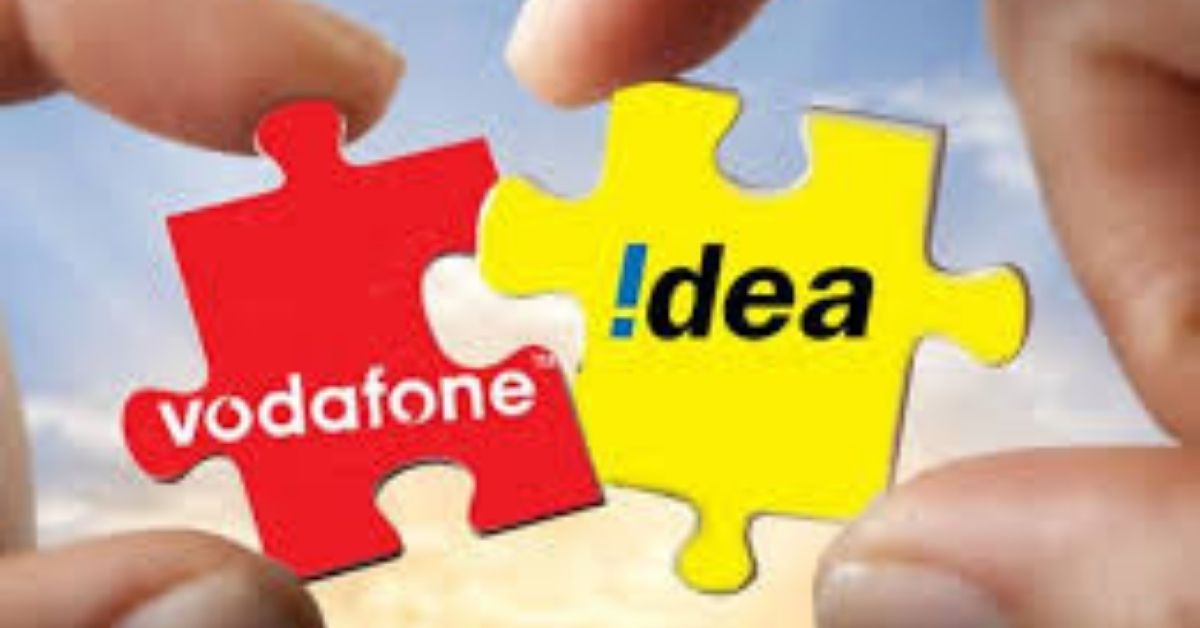 It's a Minimum Recharge of Rs.75 From 25 It Will become 99.
Its Maximum Recharge Rs.2,399From 25 It will Become 2,899. Vodafone Idea Mobile Top-up plans increases Rs. 67.
Vodafone Idea Limited, doing business as Vi, is an Indian telecom operator with its headquarters based in Mumbai
More Articles
More For you
A person with social responsibility involves in journalism trying to show the world's reality without partiality at your wisdom. trying to fight against the ignorance of the people. interested in providing useful stuff