Vanniyar Sanga Leader Arulmozhi files case (Chidambaram) in court against Actor Suriya and director Gnanavel for Spreading slander, inciting violence between two communities, sabotaging public peace.
The Jai Bhim movie has been accused by the community of insulting the Vanniya Kshatriyas. Vanniyar organizations have been lodging complaints with the police and staging protests.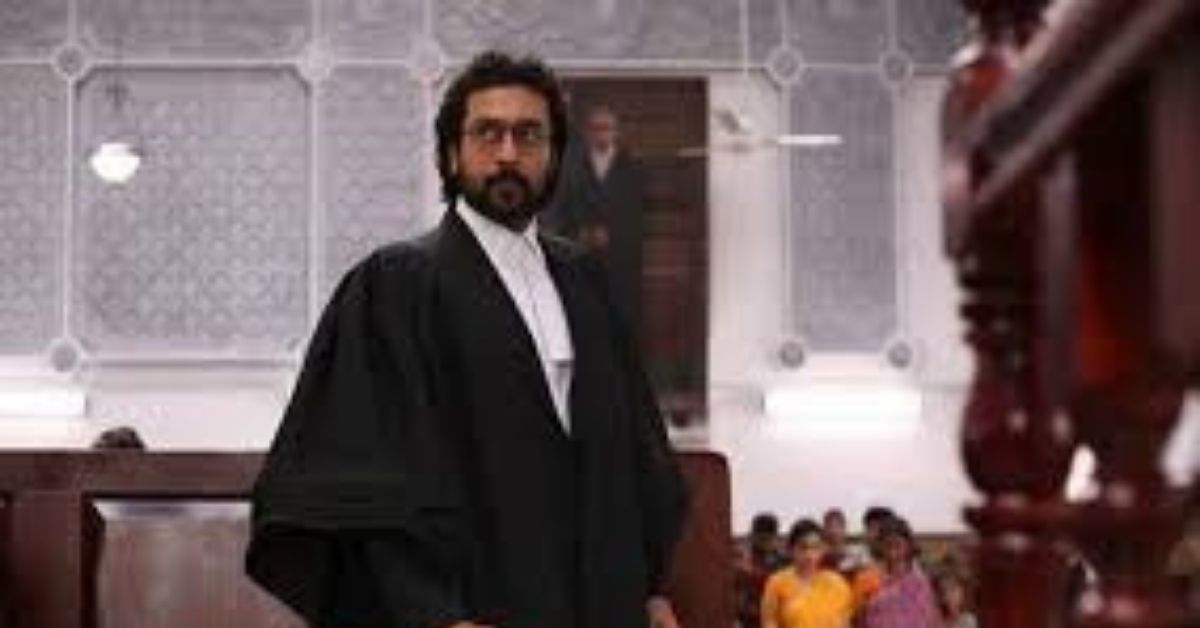 Recently Suriya's Jai Bhim Becomes the Sensational Topics of Many Leaders and Politicians. Because of a single calendar in film and Misusing Community leaders name.
More Articles
A person with social responsibility involves in journalism trying to show the world's reality without partiality at your wisdom. trying to fight against the ignorance of the people. interested in providing useful stuff