Sruthi Sithara from Kerala has won the world transgender beauty pageant. Recently, an announcement was made regarding it. Kerala Higher Education Minister Bindu congratulated him.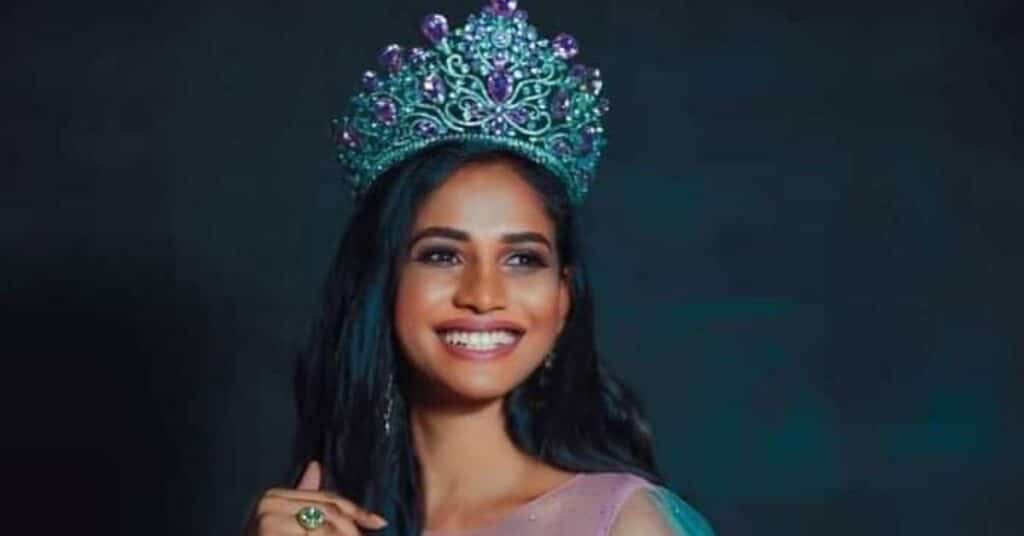 What did Sruthi Sithara say?
"I see this title as an award for myself, for my community on which I depend, for my country, for the World Transgender Organization, for all who are oppressed and marginalized. My name is Shruti Sithara and I am now the winner of Miss Trans Global title 2021. Thank you to everyone who caused me to achieve this success and who supported me.
I am very happy. I never expected this. I was preparing myself with the aim of participating in various competitions. Now I have responded with this victory, "said Miss Trans Global Sruthi Sithara.
A person with more than 5 years of experience in the field of news, a very talented writer