The Supreme Court has dismissed a petition seeking permission to conduct CBSE and ICSE exams online.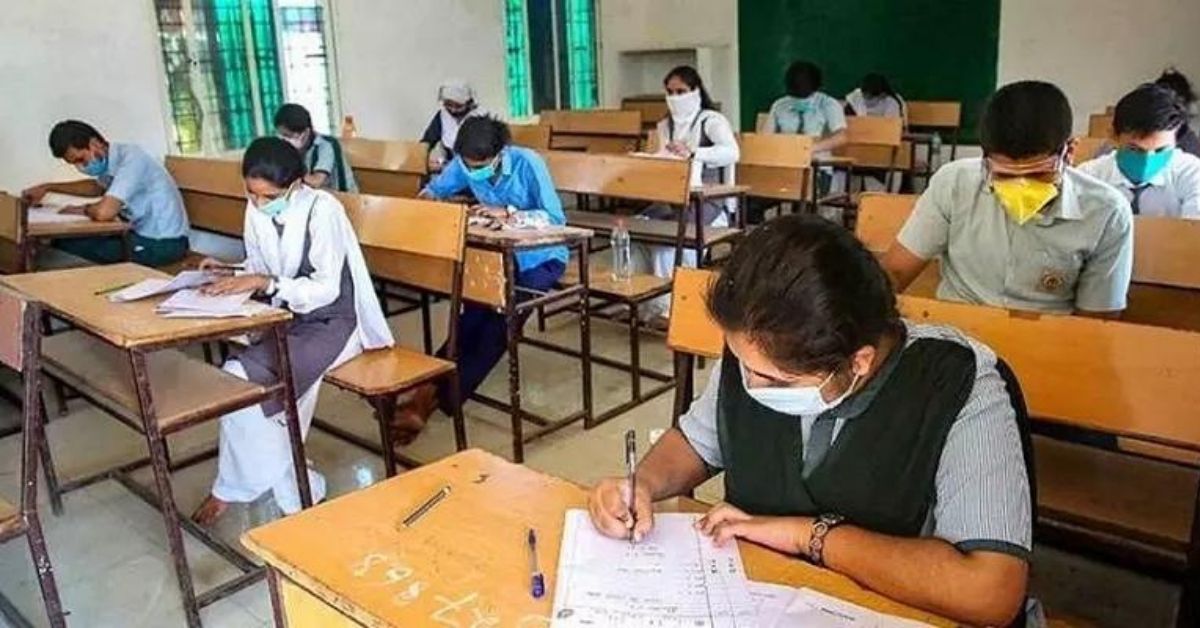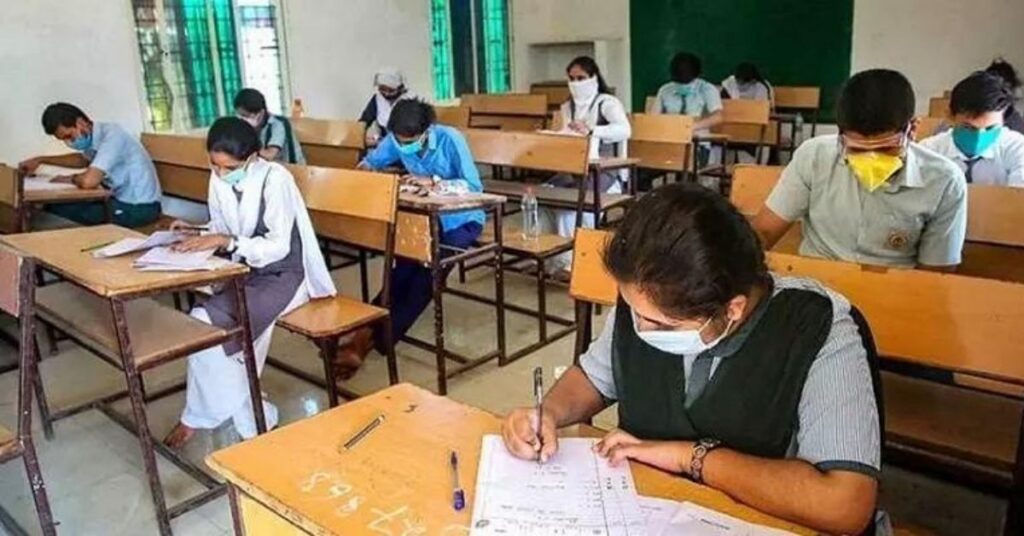 CBSE and ICSE latest news
Six CBSE and ICSE students had filed a petition in the apex court seeking that instead of compulsory writing of Class X and Class XII examinations, only those who have the option should come and write directly, while others should be allowed to write the examination online.
When the hearing on this petition came up for hearing before a bench headed by Supreme Court Judge Conwilker today, elections are currently underway, so how can we allow writing exams online at this time?
The judges categorically stated that it could not be changed for some students as the exams were already listed. Further, the judges said that there should be no confusion in matters related to education and that the authorities in this regard should be aware of the nature of the situation and work towards it.
dismissed the petitions Of CBSE, ICSE
Accepting the federal government's arguments that the Corona rules were being properly enforced, the judges dismissed the petitions of six CBSE and ICSE students.
More today's information for you
A person with more than 5 years of experience in the field of news, a very talented writer