Due to Heavy Rain & Possibility's of Landslides Nilgiris State Disaster Authority Announces not to Enter Nilgiris From 12 November to 16 Nover 5 days for Avoid Risks of life.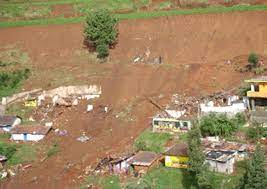 Nilgiri Hills
Nilgiris is such a wonderful place in Tamil Nadu. Nilgiris is Refers to mountains spread across the borders among the states of Tamil Nadu, Karnataka, and Kerala. The Nilgiri Hills are part of a larger mountain chain known as the Western Ghats.
Nilgiris is one of the famous tourist places in Tamil Nadu.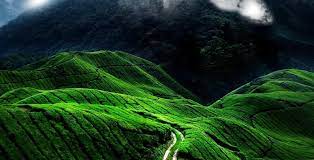 The Nilgiri hills are one of the most biodiverse places in the Western Ghats. Native fauna includes over 100 species of mammals, 370 species of birds, 80 species of reptiles, about 39 species of fish, 31 amphibians, and 316 species of butterflies.
More Today
A person with social responsibility involves in journalism trying to show the world's reality without partiality at your wisdom. trying to fight against the ignorance of the people. interested in providing useful stuff