Cryptocurrency is also known as electronic currency or digital wallet. Is a term that has become increasingly popular in the digital age. Nowadays it is often beaten in the news and begins to reach the general public.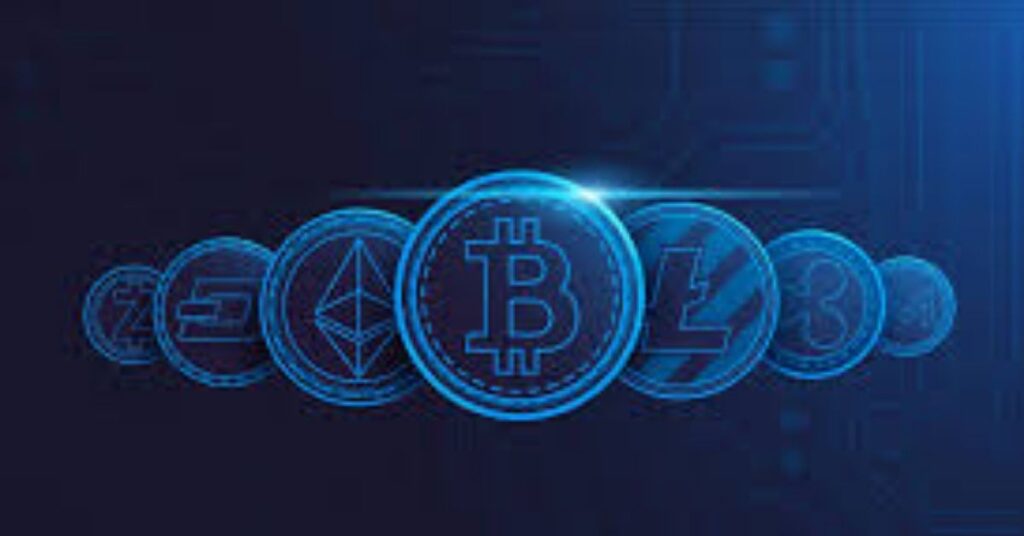 Cryptocurrency trading is currently active in India as well. Efforts are being made to ban private cryptocurrencies soon and to introduce the Reserve Bank's exclusive cryptocurrency.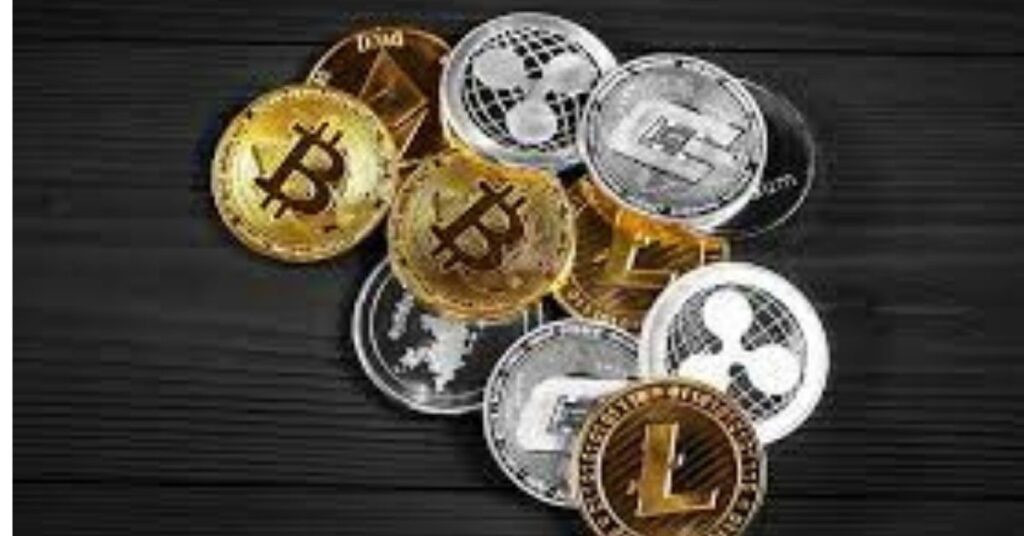 Statistics show that there are 1.5 crore to 2.0 crore crypto investors in India.
Total cryptocurrency investment is around Rs. 40,000 crore.
Bitcoin, the world's largest cryptocurrency, is worth 60,000 USD.
Its price has doubled since the beginning of this year and has attracted local investors in India.
Recently the number of advertisements promising easy and high returns on investing in cryptocurrencies has been increasing.
There were also complaints that it was misleading investors
The Reserve Bank has expressed serious concerns about private cryptocurrencies.
Steps are being taken to bring a new bill for this in the winter session of Parliament.
This bill is being developed under the name of Cryptocurrency and the Official Digital Currency Regulation Bill 2021.
The federal government is likely to ban the use of cryptocurrencies for transactions or payments.
It is also planned to promote the technology and applications of cryptocurrency.
With these changes the cryptocurrency market is expected to operate in the same way as the stock market once the cryptocurrency trading is regulated.
Meanwhile it seems that the Federal Reserve will issue a new cryptocurrency as an alternative.
A person with social responsibility involves in journalism trying to show the world's reality without partiality at your wisdom. trying to fight against the ignorance of the people. interested in providing useful stuff