Kartika Purnima is a Hindu, Sikh, and Jain cultural festival celebrated on the Purnima day or the fifteenth lunar day of Kartik. It is also known as Tripuri Purnima and Tripurari Purnima. It is sometimes called Deva-Diwali or Deva-Deepawali, the festival of lights of the gods.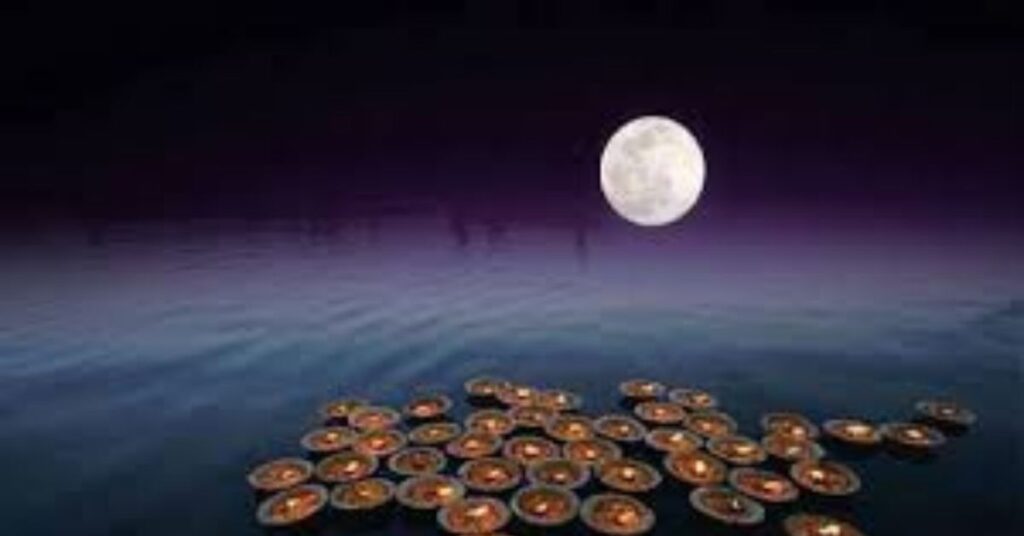 Kartik Purnima 2021
Kartik Purnima is considered very special in Hinduism. Bathing and charity have special significance on the day of Kartik Purnima. According to the Hindu calendar, the full moon of the Shukla Paksha of Kartik month is called Kartik Purnima. It is also called Tripurari Purnima.This year Kartik Purnima is on Friday, November 19.
Dev Deepawali 2021
According to religious belief, donating on the day of Kartik Purnima gives thousands of fold results. That is why on this day warm clothes, warm things are donated to the poor.
It is believed that by worshiping Lord Vishnu and Goddess Lakshmi on this day, all the troubles are removed. Along with this, the lack of money also goes away. It is said that the deities celebrate Diwali on the day of Kartik Purnima. That's why it is also called Dev Deepawali. Know what things you should donate according to the zodiac on the day of Kartik Purnima
Tiruvannamalai deepam
Tiruvannamalai is one of the Panjasthala in Tamil Nadu It's also known as Agnisthala. The most famous thing in Tiruvannamalai is Karthikai Deepam. The whole town becomes glory the vibe of the festival always Mesmerizing.
More today's information for you
A person with social responsibility involves in journalism trying to show the world's reality without partiality at your wisdom. trying to fight against the ignorance of the people. interested in providing useful stuff