Kangana Ranaut Recently Got Padma Shri, by President Ram Nath Kovind,
Kangana had said that India attained freedom in 2014 when the Narendra Modi-led government came to power and described the country's Independence in 1947 as "bheek", or alms.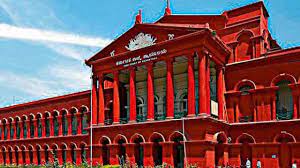 kangana ranaut 2021
After Her irresponsible speech, a lot of Leader's wanted to file Anti-national cases and Forces to take back the honorable award Padmashri, Padmashri is one of the honorable award in India. But she don't Respect the Nation and the National Leader's who Sacrifice their Lives For Freedom, And Freedom fighter's.
After this case become controversial Kangana Ranaut offers to return Padma Shri if proven wrong about freedom comment, asks 'which war took place in 1947'.
More Today
A person with social responsibility involves in journalism trying to show the world's reality without partiality at your wisdom. trying to fight against the ignorance of the people. interested in providing useful stuff