All international flights scheduled to start in India from December 15 have been postponed. The Government of India has decided to postpone international flights due to the omicron virus threat, which was scheduled to start on December 15.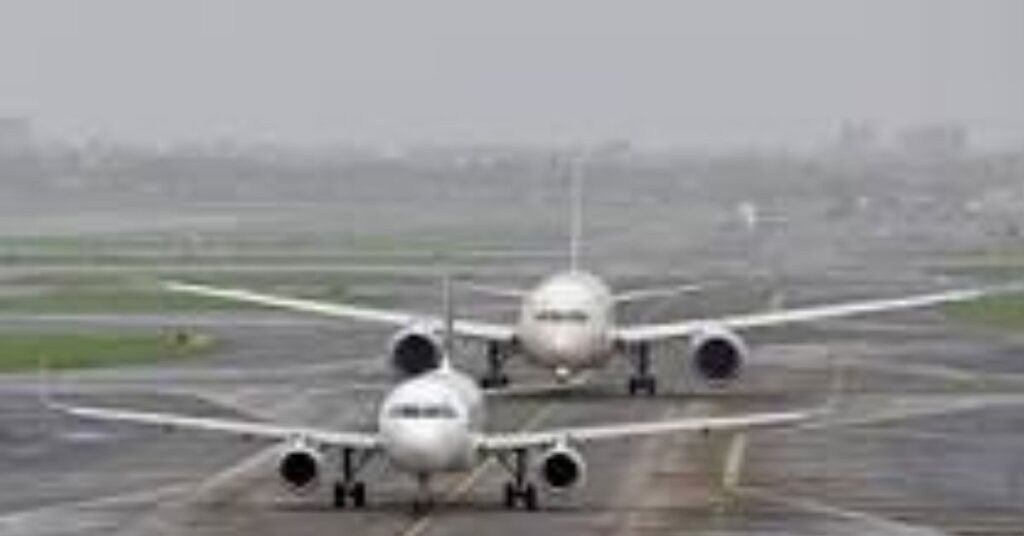 omicron India
The Government of India has taken this step with the aim of controlling the spread of the omicron virus, as the incidence of the corona is currently declining in India. The recently discovered omicron virus has become a hot topic. This virus is seen as a threatening thing.
It is noteworthy that the Government of India has been taking various decisions with the intention that this omicron virus infection should not come close to India and all these decisions are being taken in the interest of the people.
corona vaccine India
The Indian government has taken great pains to vaccinate people across the country in large numbers to control the corona, which has been active in India for a long time. Has decided to postpone the transport service.
A person with more than 5 years of experience in the field of news, a very talented writer