After 14 years Air India Open the Airway of Trichy to Kuwait,
Every week Monday, Wednesday, Friday SaturdayWeekly 4days per week.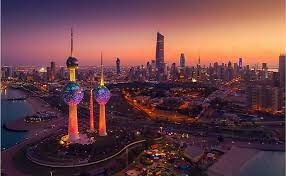 Air India is one of the Indian airways started in 1946, Tata Airlines was converted into a public company and renamed Air-India Limited. Two years later, to inaugurate international services between Bombay and Cairo, Geneva, and London, J.R.D Tata is the founder of Air India.
The ones you might like
A person with social responsibility involves in journalism trying to show the world's reality without partiality at your wisdom. trying to fight against the ignorance of the people. interested in providing useful stuff