Due to covid 19 Many Every country to closed their borders. Then announced lockdown. Later economical problems announced a few restrictions for canceling the Lockdown Like social distancing.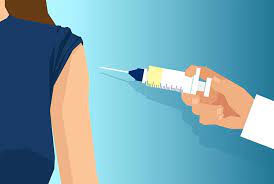 But countries like Australia and New Zealand are Still Following Restrictions.
Now India has a couple of vaccines like covaxin and covishield. Australia Recently Accepted covishield in their country. Now Australia's President Scott Morrison
announced that those who have propper Vaccinated can enter Australia.
More Articles
A person with social responsibility involves in journalism trying to show the world's reality without partiality at your wisdom. trying to fight against the ignorance of the people. interested in providing useful stuff