Adele Laurie Blue Adkins MBE is known as Adele she is one of the most popular singers of all time. She is one of the world's best-selling music artists, with sales of over 120 million records.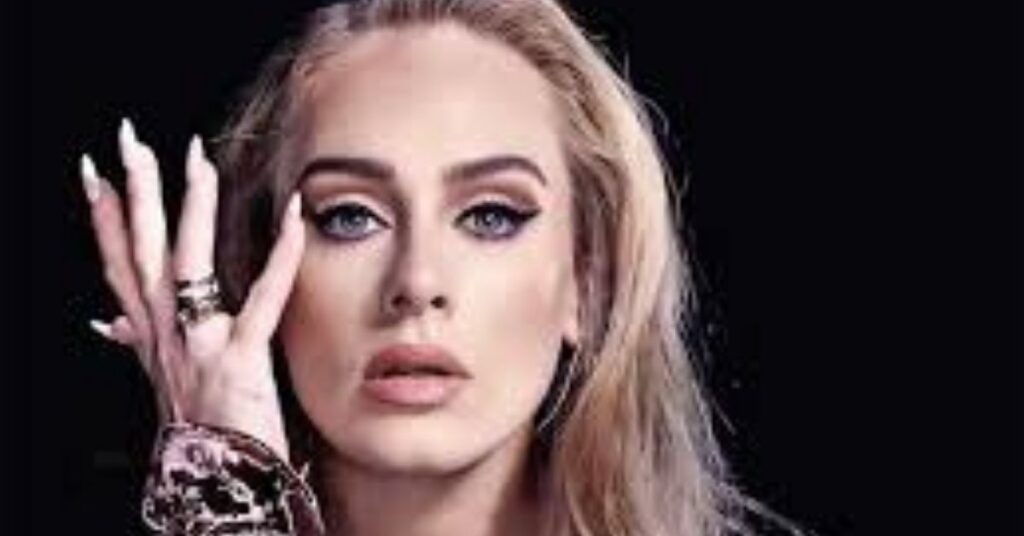 The song called
Her come back after 5years the song called "Easy on me" had a massive comeback of all time she literally nailed it, Her song's Like "someone like you, Skyfall, when we were young, etc, "Most of her songs can melt everyone. she had one of the best vocals ever.
Easy on me
This song start's with a normal Phone conversation Adele talking with someone suddenly the call disconnected seems to be a network problem, and get in her car turn on the radio the whole song starts with black&white combo we can see the color's at the end of the song especially after her high notes. this song sounds like the reaction and handling with relationship goals. Now the song Reached no.1 in billboards hot 100.
The ones you might like
A person with social responsibility involves in journalism trying to show the world's reality without partiality at your wisdom. trying to fight against the ignorance of the people. interested in providing useful stuff