Vizag City Police Officially said no untoward incidents were reported.
In Andhra Pradesh. Tremors for at least two to three minutes were felt in many parts of Vizag on Today morning around 7.13 am.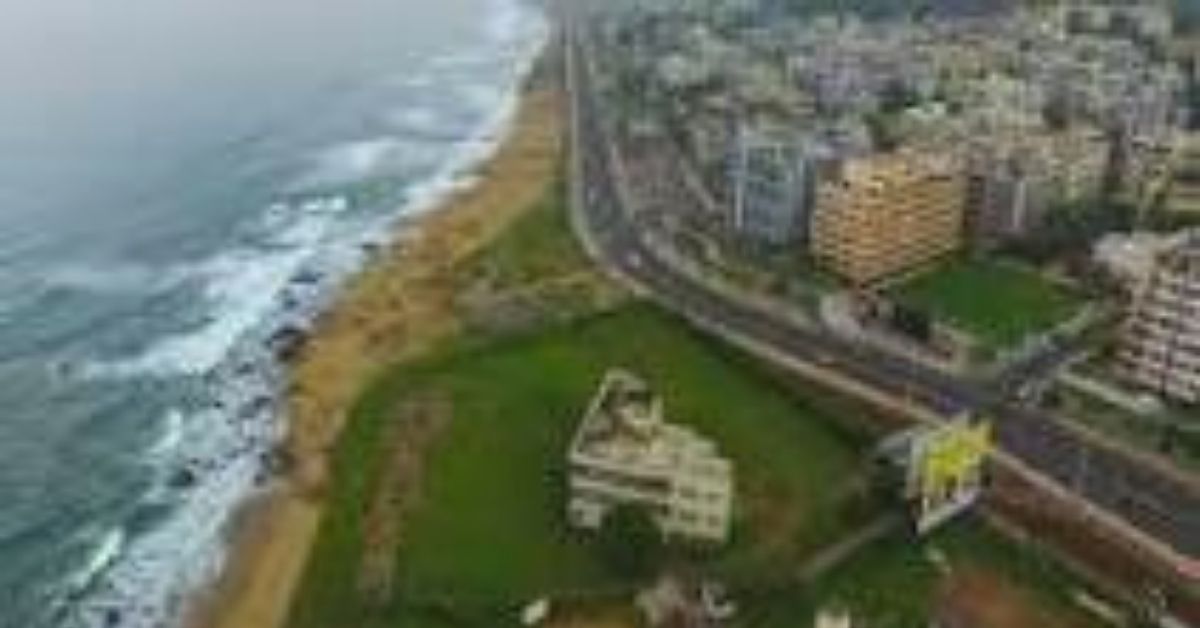 Panicked people came out of their houses and gathered on the road as precautionary. An Andhra University Professor Mallikharjuna Rao at Sivaj Park said"We suddenly Felt like a bomb blast on Sunday morning. As I was aware of the earthquake and tremors, I rushed to the ground floor with my family.
More Today
A person with social responsibility involves in journalism trying to show the world's reality without partiality at your wisdom. trying to fight against the ignorance of the people. interested in providing useful stuff