Abraham Benjamin de Villiers is Known as AB de Villiers is a South African cricketer. He played for RCB. RCB's career in 2011, enjoyed 10 seasons, being a crucial part of 5 Playoff runs in his time.
AB de Villiers holds the record for fastest 50,100 and 150 in ODI cricket and he is the only batsman ever to average above 50 with a strike rate of above 100. He is widely regarded as one of the greatest batsmen of all time.
He Officially announced his retirement from all forms of cricket, bringing the curtains down on Illustrious career.
AB De Villiers Statement
"It has been an incredible journey, but I have decided to retire from all cricket.
Ever since the backyard matches with my older brothers, I have played the game with pure enjoyment and unbridled enthusiasm. Now, at the age of 37, that flame no longer burns so brightly.
Last, I am aware that nothing would have been possible without the sacrifices made by my family – my parents, my brothers, my wife Danielle, and my children. I look forward to the next chapter of our lives when I can truly put them first.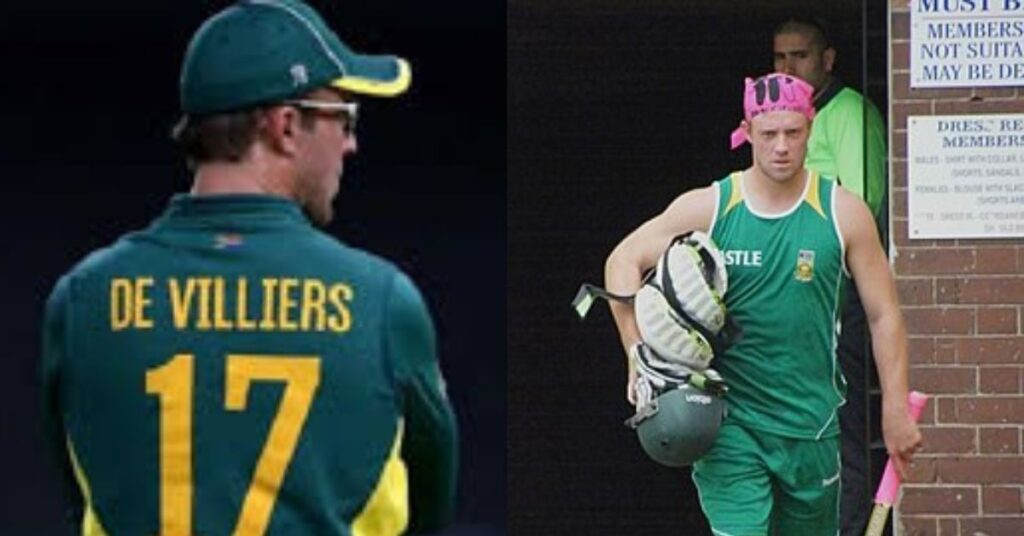 South Africa, in India
I would like to thank every teammate, every opponent, every coach, every physio, and every staff member who has traveled the same path, and I am humbled by the support I have received in South Africa, in India, wherever I have played.
Cricket has been exceptionally kind to me. Whether playing for the Titans, or the Proteas, or RCB, or around the world, the game has given me unimagined experiences and opportunities, and I will always be grateful."
More News For You
A person with social responsibility involves in journalism trying to show the world's reality without partiality at your wisdom. trying to fight against the ignorance of the people. interested in providing useful stuff